Berea Food Bank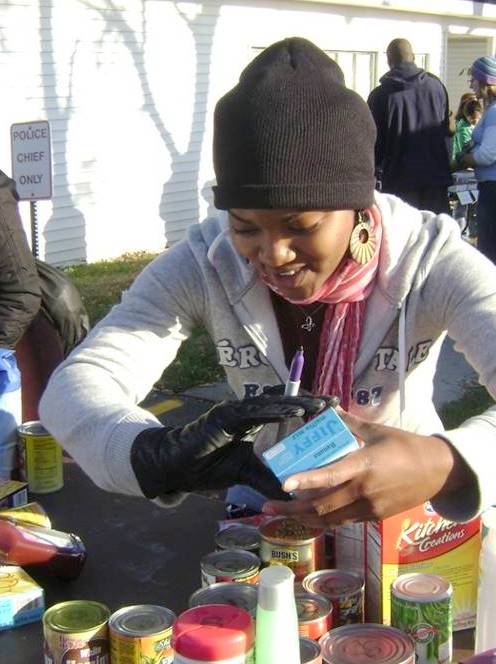 Individuals or families may receive a week's worth of groceries each month.
Please bring the following with you in order to receive assistance from the Food Bank:
Driver's license or other photo ID;
Piece of recent mail verifying your current address.
Food Bank Hours

Monday: Noon – 2 PM
Wednesday: Noon – 2 PM
Friday: 10 AM – Noon


Due to staffing cuts mandated by workplace social distancing guidelines, item donations are not accepted at this time. Please consider making an online monetary donation using our secure donation page. Or you may mail a check to the address below. Thank you for your support!